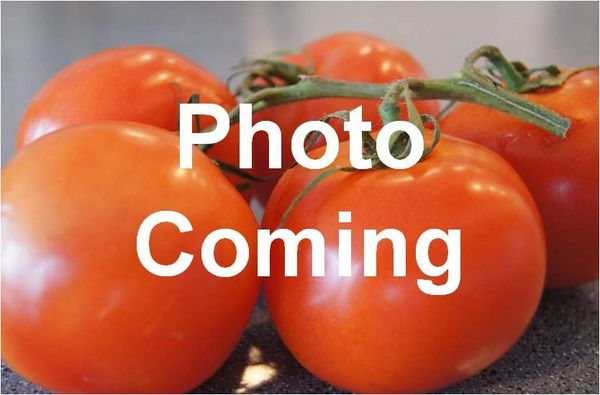 Tomato Plant, Juliet
Days to Maturity:  60 days
Hybrid
Fruit Weight:  1 ounce
1999 All America Selections winner.  The glossy red, sweet flavored, fruit are produced in clusters.  The fruit are somewhere between a grape and a Roma tomato.  Crack resistant.

*Plants must be ordered in multiples of 4 (4, 8, 12, 16, etc).  You may mix and match different varieties to meet the requirement.  Plants are grown in 2.5" pots.
*Shipping - Shipping will begin, May 9th, weather dependent.  Plants will be shipped using FedEx or UPS and should arrive in 2-3 days.  Currently, we ship to the following states - AL, AR, CT, DE, GA, IA, IL, IN, LA, KS, KY, MA, MD, ME, MI, MN, MO, MS, NC, NH, NJ, NY, OH, OK, PA, RI, SC, TN, VA, VT, WI, and WV.