Pepper Plant, Jimmy Nardello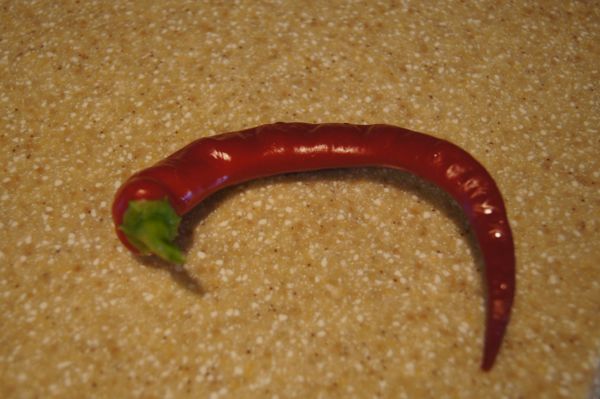 Pepper Plant, Jimmy Nardello
Sweet
Heirloom
Days to Maturity:  80 to 90 days

The long thin peppers can reach up to 10 inches in length.  The fruit turn red when mature.  Excellent for frying, grilling, or using raw.  This pepper was brought over from a small village in Italy, by Giuseppe Nardello, where it was introduced in 1887.

*Plants must be ordered in multiples of 4 (4, 8, 12, 16, etc).  You may mix and match different varieties to meet the requirement.  Plants are grown in 2.5" pots.
*Shipping - Shipping will begin, May 9th, weather dependent.  Plants will be shipped using FedEx or UPS and should arrive in 2-3 days.  Currently, we ship to the following states - AL, AR, CT, DE, GA, IA, IL, IN, LA, KS, KY, MA, MD, ME, MI, MN, MO, MS, NC, NH, NJ, NY, OH, OK, PA, RI, SC, TN, VA, VT, WI, and WV.