Herb Plant, Verbena Lemon (Aloysia triphylla)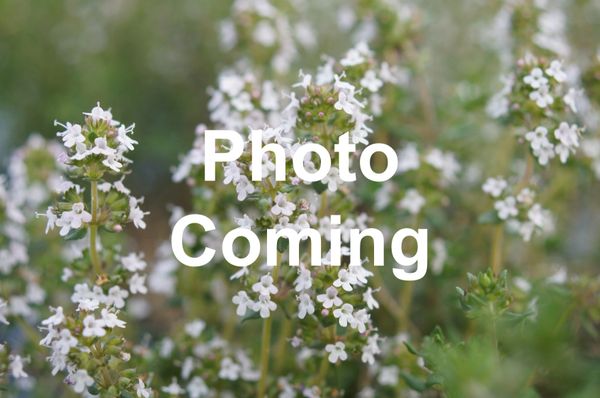 Herb Plant, Verbena Lemon (Aloysia triphylla)
Height:  12 to 36 inches
Spread:  18 inches
Light Requirement:  Sun
Hardiness Zone:  8 to 10

*Uses:  Aromatic and Culinary.  *Research all plants before use.

Lemon Verbena is a flowering plant native to South America that can grow to be several feet tall. It has long, green leaves with an intense lemon-like scent and flavor.  The plant produces small white-lilac colored flowers.  Excellent with poultry, fish, tea, marinades, and jams. Dry the leaves and use them in potpourri.

Plants are grown in 2.5" pots. All vegetable and herb plants are grown using organic methods and will be ready in May. Plants can be picked up at Walnut Grove Vocational Farm, 33600 Pearl Street Kirkland, IL or DCCG can deliver plants to the following towns: Big Rock, Cortland, Hampshire, Hinckley, DeKalb, Geneva, Genoa, Kingston, Kirkland, Maple Park, St. Charles, Sycamore, and Waterman.