Herb Plant, Cilantro - Coriander (Coriandrum sativum)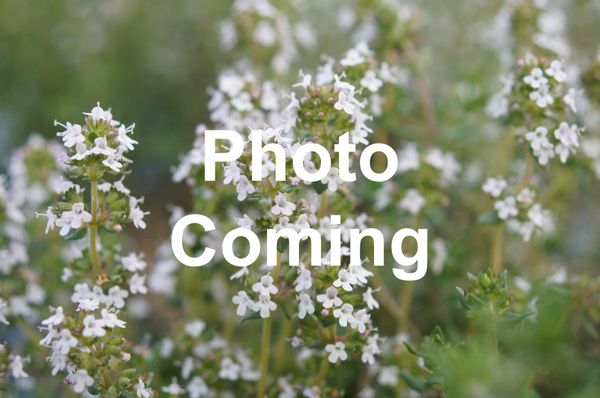 Herb Plant, Cilantro - Coriander (Coriandrum sativum)
Height: 12  to 24 inches
Spread:  12 to 18 inches
Light Requirement:  Sun

*Uses:  Culinary.  *Research all plants before use.

Cilantro has flat, parsley like leaves.  It has a strong lightly-lemon flavor.  The leaves are commonly used in Mexican and Asian dishes.  The leaves are considered cilantro, while the seeds are called coriander.  The seeds can be harvested late summer.  Many people use the seeds to flavor sausage.  The seeds can be ground and used in curry powder. 
*Plants must be ordered in multiples of 4 (4, 8, 12, 16, etc).  You may mix and match different varieties to meet the requirement.  Plants are grown in 2.5" pots.
*Shipping - Shipping will begin, May 9th, weather dependent.  Plants will be shipped using FedEx or UPS and should arrive in 2-3 days.  Currently, we ship to the following states - AL, AR, CT, DE, GA, IA, IL, IN, LA, KS, KY, MA, MD, ME, MI, MN, MO, MS, NC, NH, NJ, NY, OH, OK, PA, RI, SC, TN, VA, VT, WI, and WV.