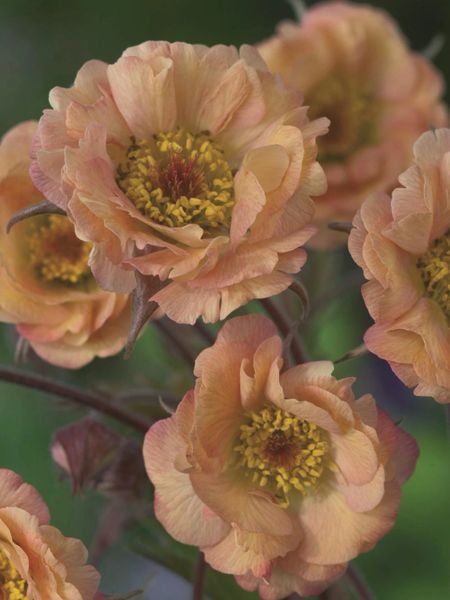 Geum Cocktail 'Mai Tai'
Fall perennial sales are for pickup only.

Height:15 to 18 inches Space: 12 inches Full sun The flower starts out apricot with a rose blush and turns peach. It is grown in a 1 gallon pot. It is available for local delivery or pick up at Walnut Grove Vocational Farm located at 33600 Pearl St. Kirkland, IL 60146. Plants will be ready for pick up or delivery in May. Photo copyright Ball Horticultural Company.