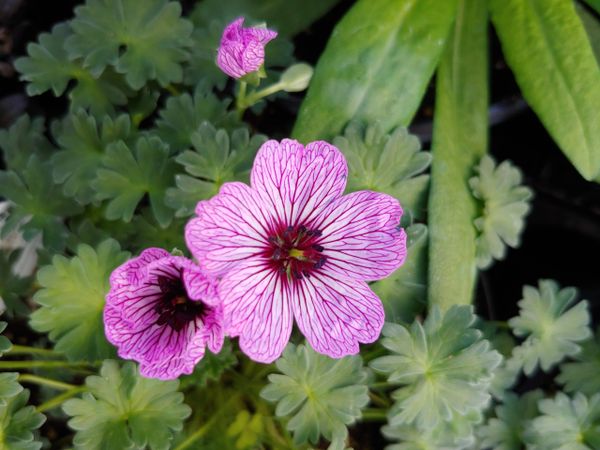 Geranium c. 'Ballerina'
Fall perennial sales are available for pickup only.
Height: 5 to 7 inches
Space: 12 to 15 inches
Full sun to part shade
Icy pink flowers in summer. Attracts butterflies.
It is available for local delivery or pick up at Walnut Grove Vocational Farm located at 33600 Pearl St. Kirkland, IL 60146. Plants will be ready for pick up or delivery in May.