Flex Plan CSA Box Membership - Delivered To Your Home - Sold Out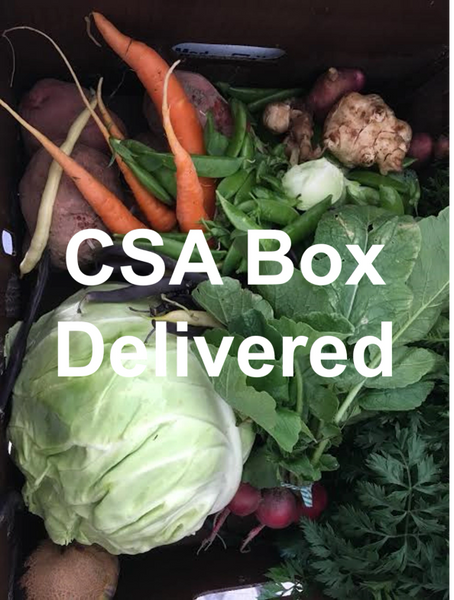 Flex Plan CSA Box Membership - Delivered To Your Home - Sold Out
You can choose when you want to receive your CSA boxes filled with fresh, delicious vegetables grown using organic methods. You will receive a total of 8 boxes with different vegetables depending on what is in season. Some of the items you may receive in your box are beets, broccoli, cabbage, collards, garlic, herbs, kale, lettuce, onions, peppers, potatoes, radishes, tomatoes, and other surprises. Deliveries begin June 8, 2018 and end October 19, 2018. CSA box deliveries are available to residents of Cortland, DeKalb, Genoa, Hinckley, Kingston, Kirkland, Malta, Maple Park, Sycamore, and Waterman. We will send you an email after receiving your payment to find out what dates you would like to receive your boxes.
Vegetables are grown at Walnut Grove Vocational Farm, program of DCCG, which trains individuals with special needs in the horticultural and agricultural field.
Help support DCCG plant seeds of hope and provide wholesome, fresh vegetables for those who struggle with food insecurity. DCCG grows thousands of pounds of healthy produce for DeKalb County individuals and families. DCCG also helps provide access to land and support for those who can grow their own food.