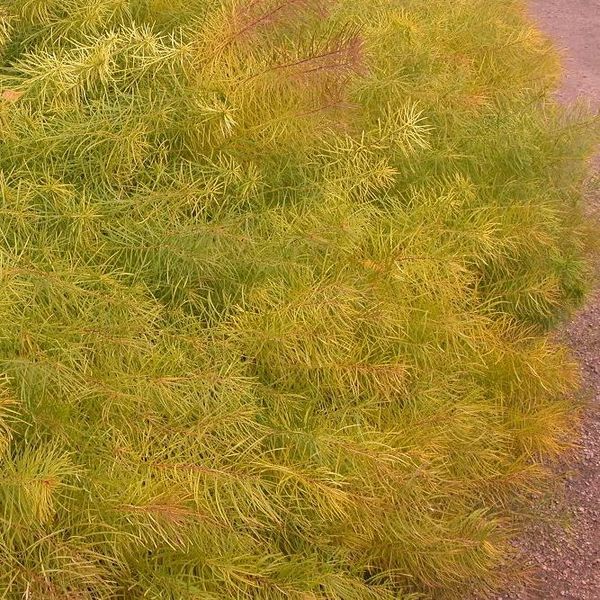 Amsonia hubrichtii
Height: 24 - 36 inches.
Space: 24 - 36 inches.
With its striking blue star-shaped flowers, feathery light green foliage, and pleasant golden fall color, this bluestar offers year round interest in a full sun to part shade garden. This plant is deer resistant and attracts pollinators. The plant is grown in gallon pots. It is available for local delivery or pick up at Walnut Grove Vocational Farm located at 33600 Pearl Street Kirkland, IL 60146. Plants will be ready in May for pick up or delivery.
Photo courtesy of Hoffie Nursery